Tahun ni memang tahun berjalan.....
Dari China .. suku europe dah tour..ke krabi pun dah...
ha.............ini adalah yang terbaek....selepas Mecca..( nak pegi ....)
Sebenarnya...tempat ni memang angan-angan dari kecik lagi lar...tapi tak mampu...
Bila proposal aku lepas...aku begitu happy terlompat-lompat yabedabedu...( dalam hati je...)
I'm going to
*
*
*
*
*
*
*
*
*
*
*
*
*
*
*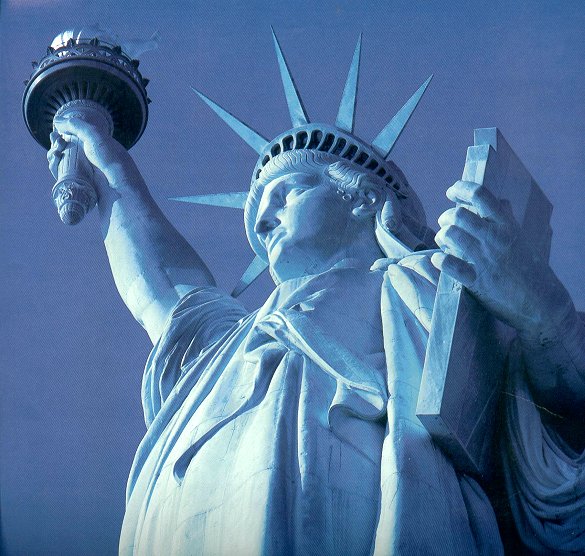 Yesaaaaa... New York!!! City that never sleeps....
ahhhhh..walaupun bekerja...dapat jugak tengok big apple kat saner....
From Washington jumpa obama..tengok pagar white house jer..ke Niagara Falls and New York will be our last stop...
Ha.....sapa nak Coach..Gap..Guess....Murah beb..sume orang cakap gi USA mesti weng...weng melihat barang yang agak murah....
Aku risau gak..takut lupa diri..membeli belah sampai lupa diri...Bila pegi???
One month from today...
nasib baik visa lepas..dapat 10 tahun...
aku dah buat wishlist da.....
takpe pas raya kita reveal kan...